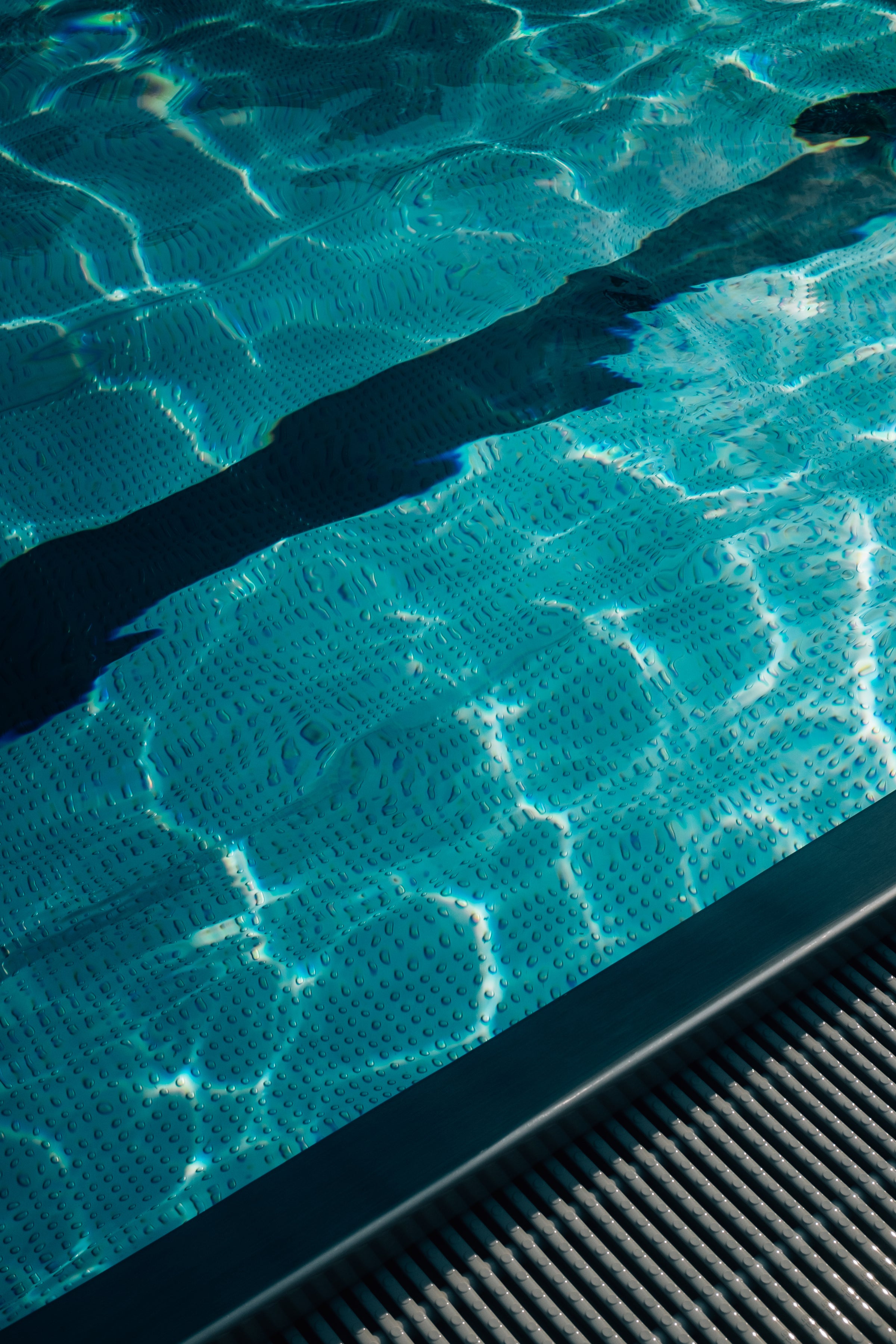 Swim Tether is the ultimate choice for swim workout equipment.
Why Buy swim tether?
Swimming is among the best workouts you can do for your cardiac health. An hour of swimming burns approximately as many calories as running; however, it is low impact and more gentle on your body. For this reason, swimming is the fourth most popular activity in the US.
THE BENEFITS OF SWIMMING
1. Whole Body Workout
Swimming is a whole body workout, that increases heart rate, tones muscles, builds strength and increases endurance.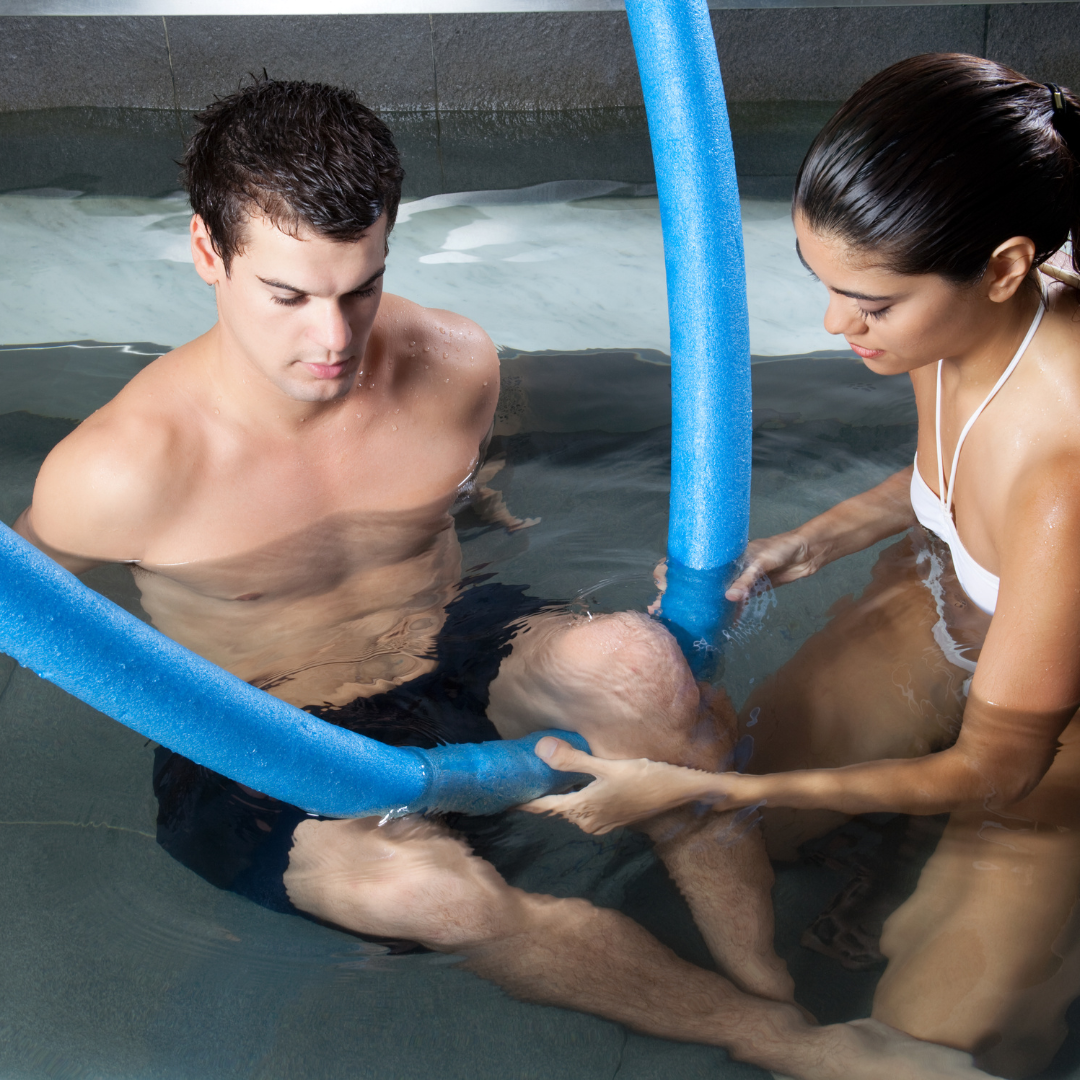 2. Perfect for People with Injuries & Conditions
Swimming is a safe option for people with pre-existing injuries or conditions including arthritis.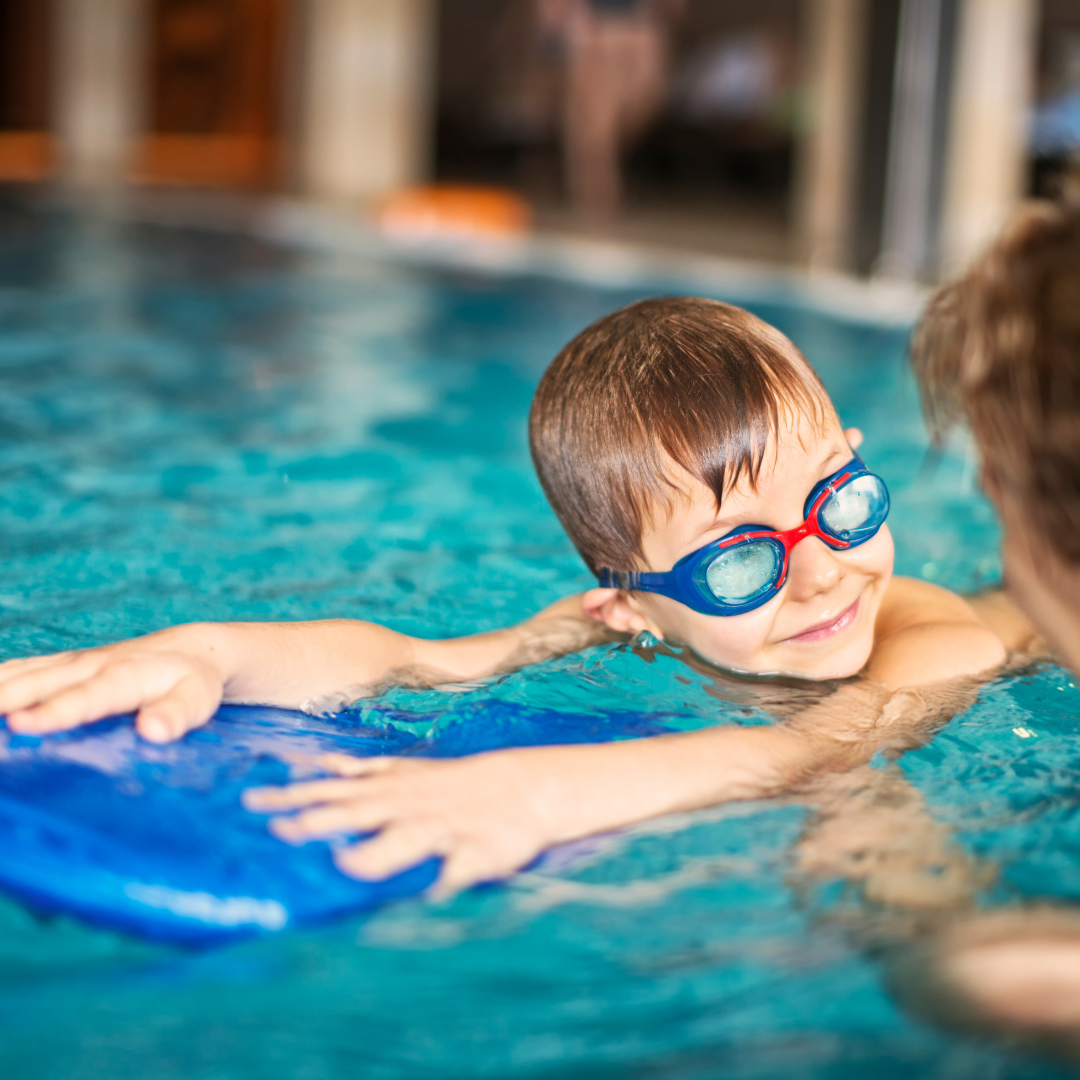 3. Great for Breathing
Studies suggest swimming can aid with asthma and other breathing conditions.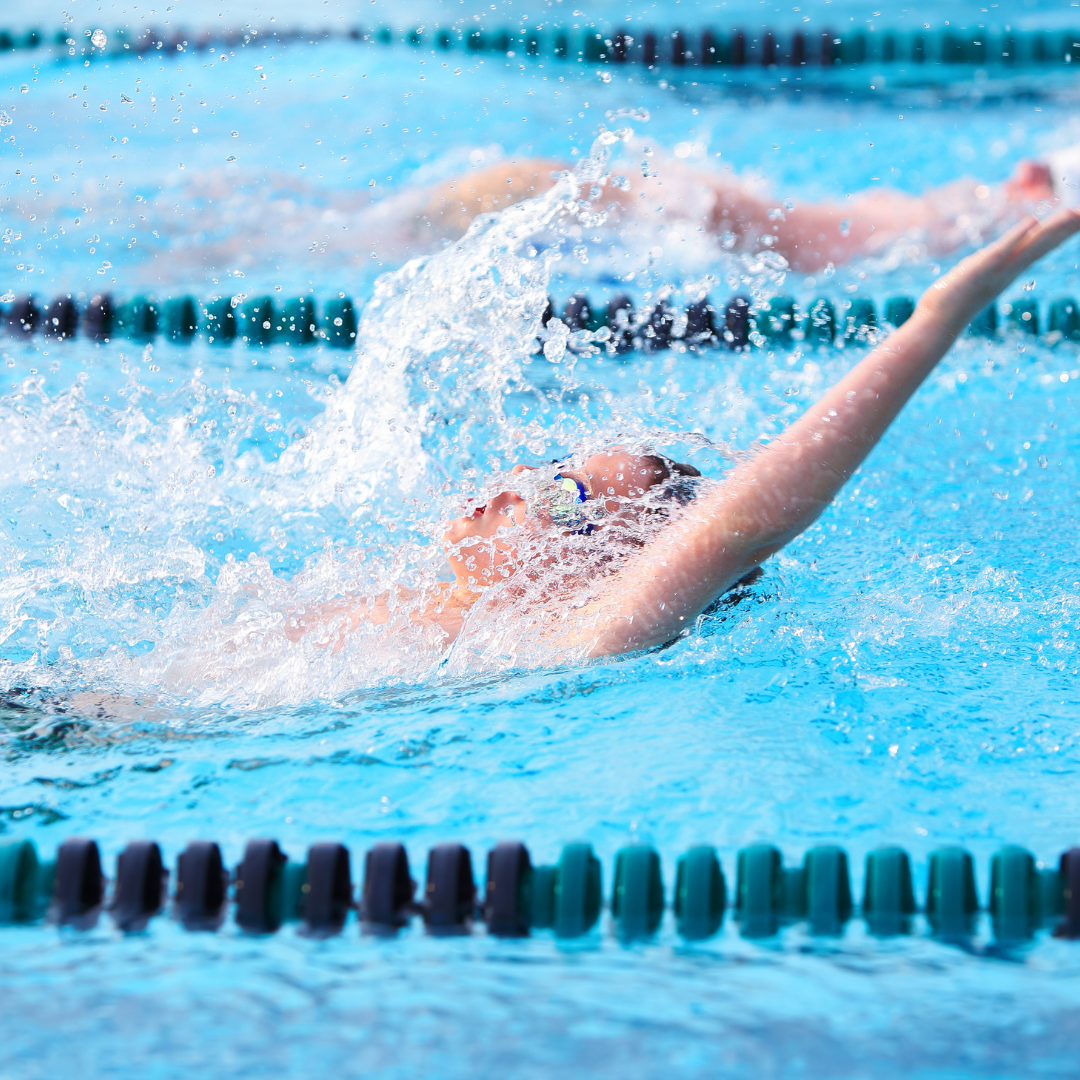 4. Calorie Burning
Swimming is an excellent workout for burning calories. In fact, swimming burns almost as many calories as running.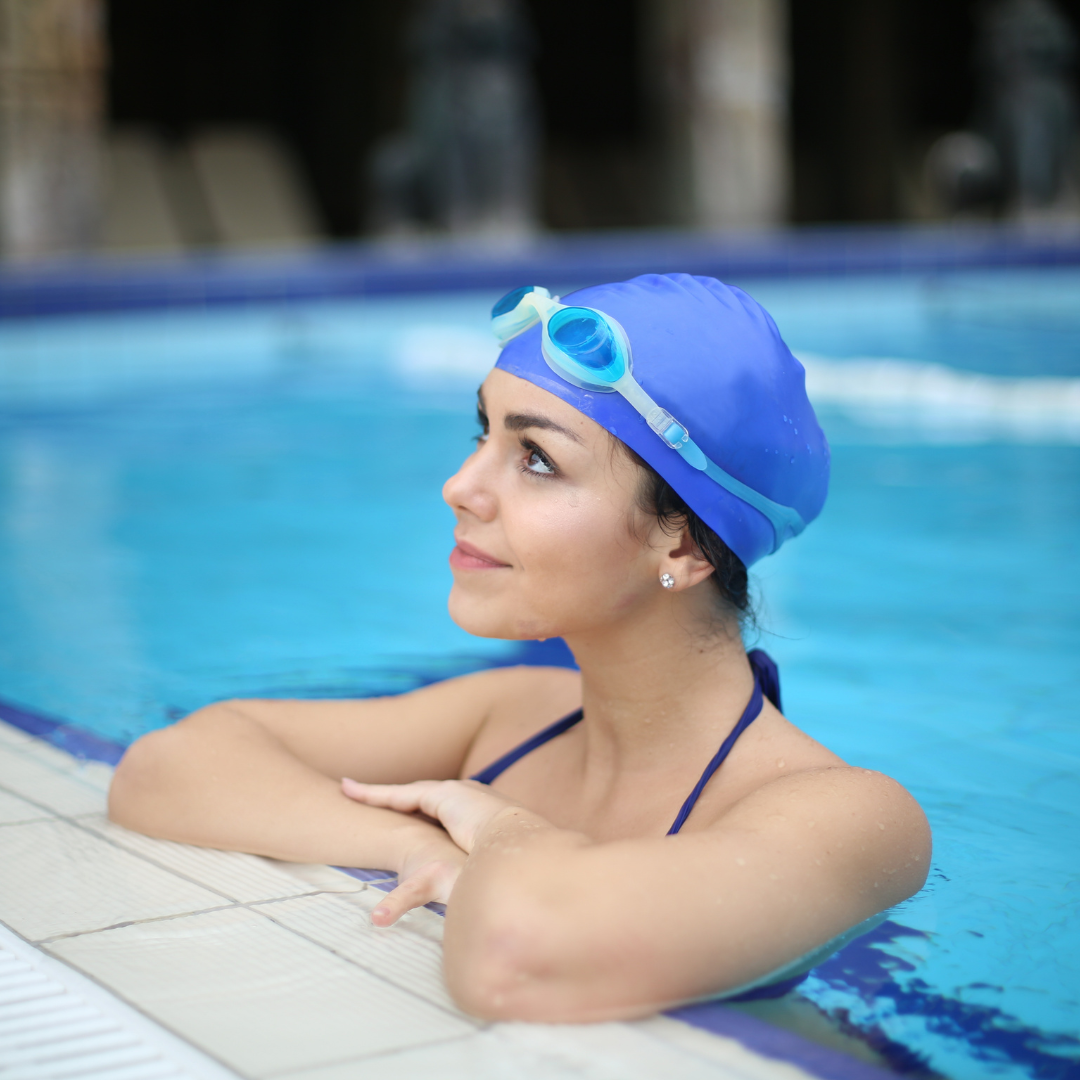 5. Helps Manage Stress
Swimming is proven to help manage stress. Swimming releases endorphins and helps lower stress.
Unfortunately, not everyone has access to a lap pool or endless pool, and therefore miss out on the benefits of a swim workout. Swim Tether converts any small swimming pool or swim spa into a resistance pool with easy-to-install equipment and accessories. 
How Swim Tether Works
Swim Tether is designed for at-home fitness use and pool workouts. The discrete and unobtrusive engineering uses a secure anchor and height, paired with resistance cords, to create a full-body workout. Simply install one of the systems to your swimming pool or swim spa in minutes using the easy-to-follow instruction guides, connect the accessory of your choice, and begin your workout. 
The Swim Tether equipment gives the results of a swim-in-place pool or resistance pool without the hefty price tag of an endless pool or swim machine.
Types of workouts with Swim Tether
Swim Tether's technology is not limited purely to resistance swimming. You can use Swim Tether for swimming, rowing, physical therapy, and more. Here are a few types of workouts you can try with Swim Tether.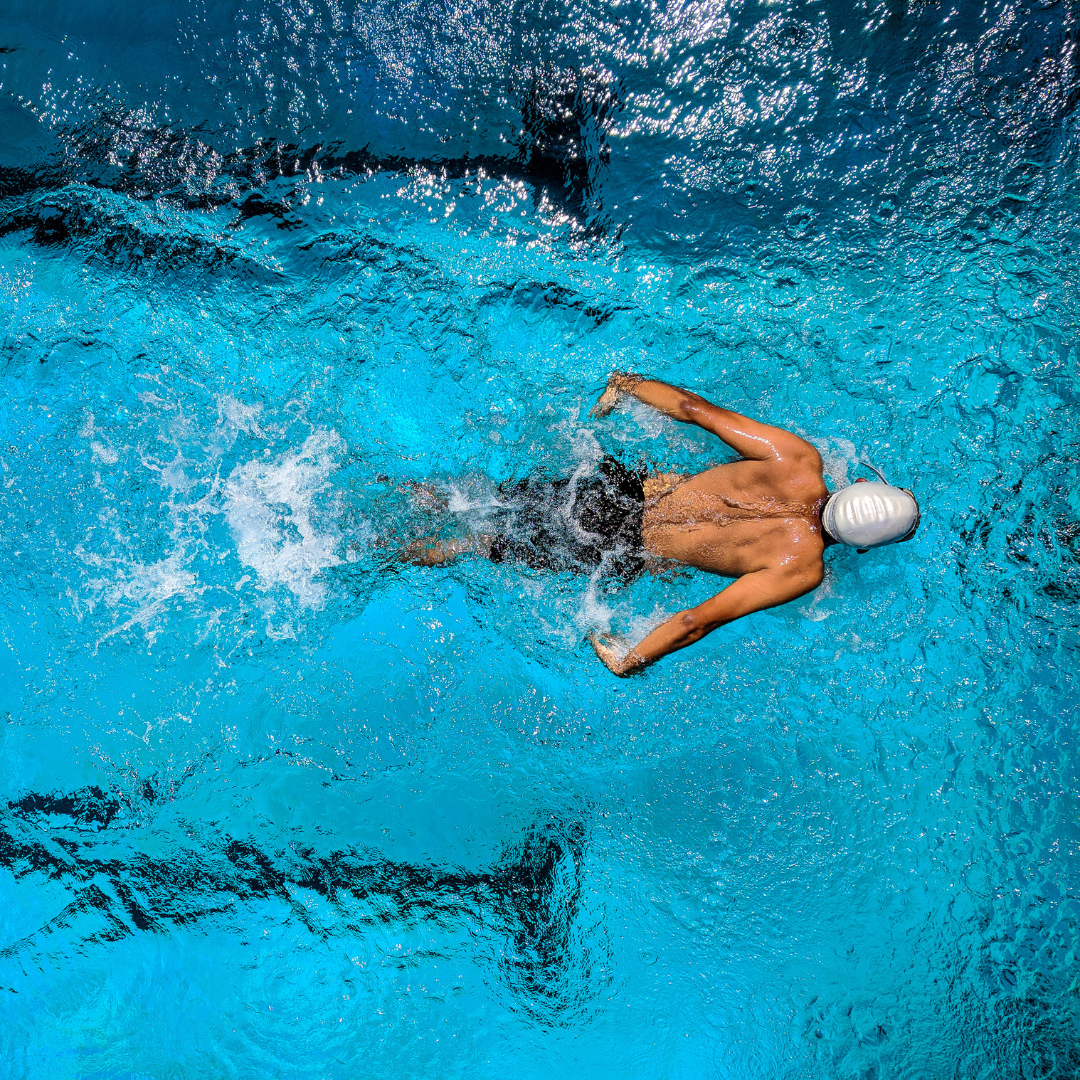 Swim Workout
Strap into the Swim Tether Swim Belt for a swim workout that challenges your cardio. You can practice butterfly stroke, backstroke, or just freestyle swimming. The Swim Tether's simple designs and restraints do not get in the way and are tangle free, meaning you can enjoy uninterrupted swim workouts. Pair the Swim Tether with a Pool Buoy to focus on your stroke precision, or use a Kickboard for a lower-body workout.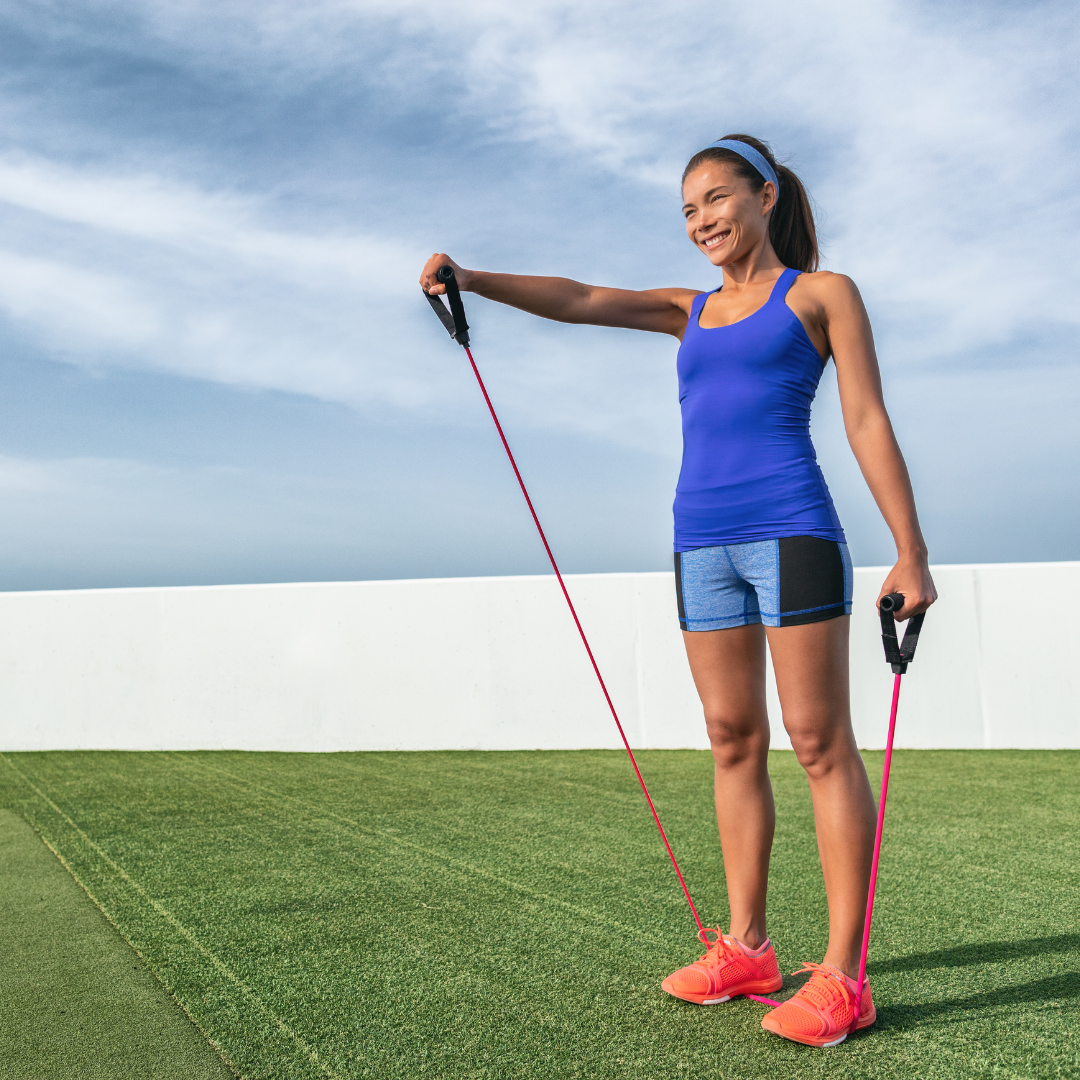 UPPER BODY WORKOUT
If you want to increase muscle tone and build lean muscle in your arms, try Swim Tether's Arm Workout Handles. Simply connect the handles to your swim spa, and enjoy a resistance workout that targets the biceps, triceps, chest, and back. Rowing is also an excellent workout to improve stamina and overall strength. Like a traditional hydro rower, you can now turn your swim spa into an at-home rowing machine with a Row Exercise Kit that includes row bars and ankle cuffs.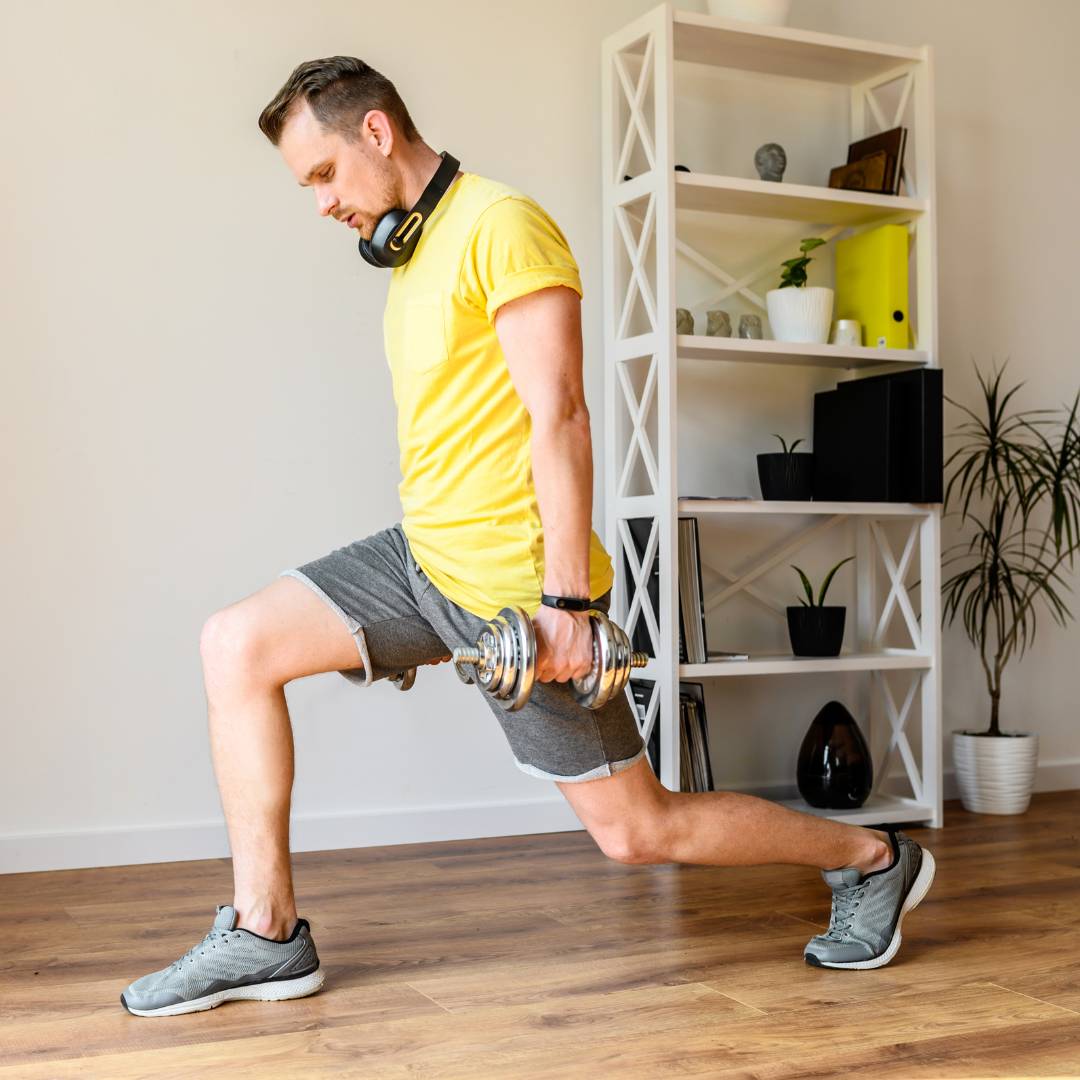 LOWER BODY WORKOUT
Your legs are one of the largest muscle groups in your entire body. Frequent leg workouts prevent injuries and help manage chronic conditions, including arthritis and heart disease. Swim Tether offers numerous leg workout options, from swim workouts to ankle strap resistance exercises. You can also pair your Swim Tether with accessories like a Pool Buoy or Kickboard to help increase focus on the lower body and truly intensify each individual stroke.
Why Buy Swim Tether's Systems
Swim workouts are a booming business, but Swim Tether offers an affordable and unique solution for pool and swim spa owners. Here are just a few reasons you should try a Swim Tether system.
1. Easy Installation
A Swim Tether system is easy to install in any swimming pool, deck, or swim spa. Installation guides and installation plates make it simple to anchor Swim Tether's into place. Additionally, Swim Tether offers a Travel Pack that can be connected to balustrades or a pool ladder.
2. Plenty of accessories
Add more than just resistance to your swim workout! Swim Tether creates multiple accessories to add to your existing system. From row kits to arm handles and ankle cuffs, you can focus your workout on specific muscle groups.
3. Affordability
Swim Tether offers a unique design with numerous accessories for various workouts that can be added to any swimming pool or swim spa. Unlike pricey endless pools and wave machines, Swim Tether is easily installed in just minutes and provides all of the benefits (and more) of traditional swim-in-place pools.
Not only do Swim Tether devices offer multiple uses, but they are affordable additions to any swimming pool. A traditional swim spa costs between $7,000 and $40,000, while a Swim Tether system runs less than $300.